Services
---
Consulting
We will go through the whole process of creating a solution which is tailored to Your Specific Needs. Including Stations and Vehicle Conversions.
Engineering
The folks here at Go Freedom Fuel are passionate about the CNG Industry and pushing it to the limits both in terms of functionality and design.
Building
We will build your custom solution whether it is a simple home solution, a commercial station or a fleet solution, from start to finish!.
Conversions
The benefits for converting your vehicle are endless, and we can convert your personal vehicle or your whole fleet to run on the clean fuel we know and trust.
How We Stack Up
Consulting
Engineering
Building
Conversions
Happy Clients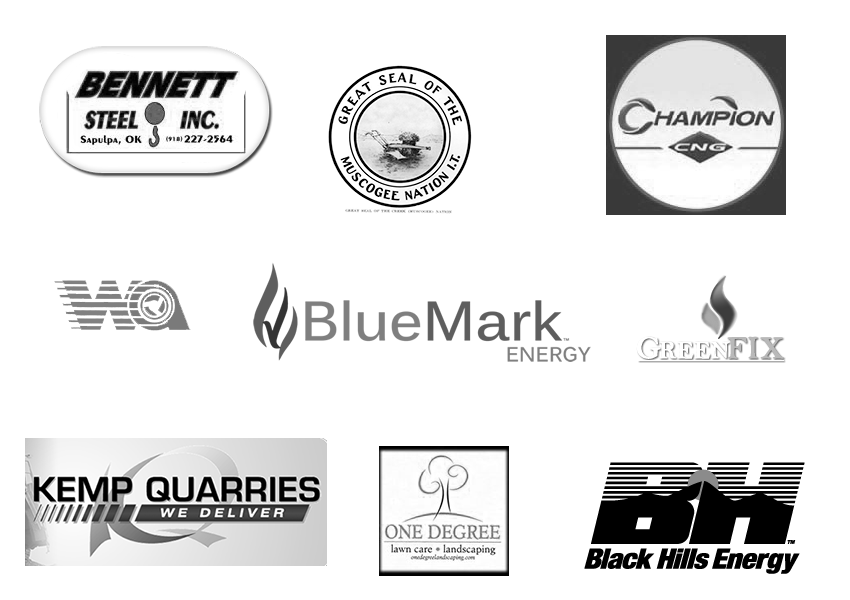 What Can We Do For You?
Go Freedom Fuel is an aggressive and open-minded company, researching new types of equipment and their uses, and blending new technologies with existing equipment. It's this kind of talent that has brought Go Freedom Fuel to the front as a leader in the alternative fuels solutions in our region.
We are passionate about the compressed natural gas (CNG) industry and pushing it to the limits both in terms of functionality and design. While we like to be on the cutting edge, we believe there is a difference between trend and innovation and that it's our job to figure out which is which. Instead of creating just another CNG company, we set out to do something different, and we think you'll agree that we did just that. Allow us to introduce you to Go Freedom Fuel's Top of The Line Services!
We provide CNG fueling solutions for anything from a single car residential application to commercial stations with multiple compressors and public access, utilizing weights and measures dispensers and credit card reader transaction capture.
---