Who Are We?
Go Freedom Fuel. (GFF) of Tulsa, Oklahoma has played a leadership role in the natural gas industry by providing quality service and high tech CNG equipment and Conversions
Go Freedom Fuel began its involvement in the compressed natural gas(CNG) industry in 2008 when a spike in oil prices and major gasoline price hikes caused a national outcry for relieve from the crippling cost at the pump. As a result, Go Freedom Fuel was established June 1, 2008 and the first GFF conversions hit the road that summer.
GFF is owned and operated by Joe Barnts. GFF provides unsurpassed quality in CNG upfits and specializes in implementing "CNG Pilot Programs" by designing CNG solutions for new customers needing a global solution for their vehicle fleets often times involving on site CNG stations and fleet conversions.
GFF is an aggressive and open-minded company, researching new types of equipment and their uses, and blending new technologies with existing equipment. It's this kind of talent that has brought GFF to the front as a leader in the alternative fuels solutions in our region.

---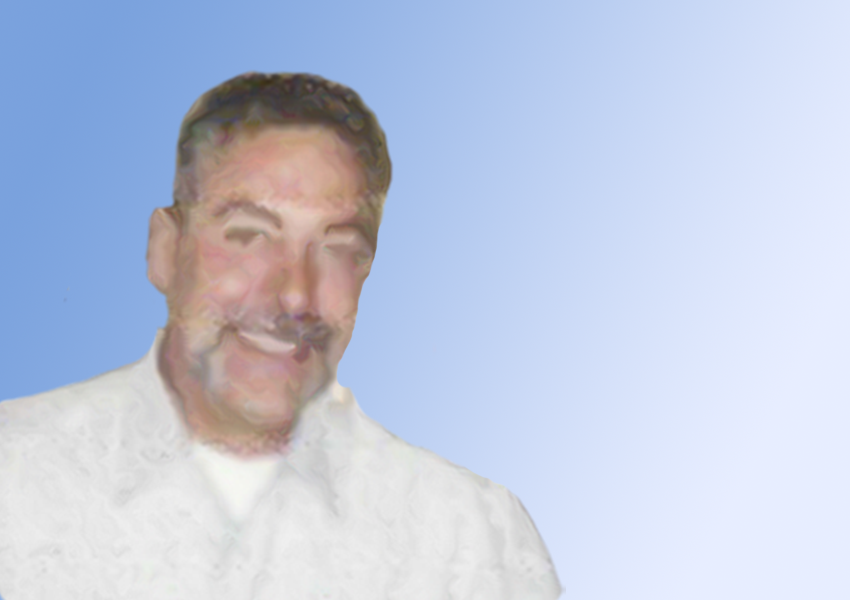 Joe | President
Joe is in charge of Research, Development, Sales and New Products. He is the go to guy for what's just around the corner. We love to have him!
---
Email Joe
---
Tell Me More
In the past GFF has been involved in international projects and opportunities. Some projects include the Northern and Central regions of Mexico; with some "turn key" large volume CNG station design/engineering, equipment procurement and project management programs.
We have been involved in projects both domestic and international recognizing that not all projects are the same; we evolve to create a tailored solution to the situation. We work with equipment and projects that are compliant to ISO 9809, ASME Section VIII, or DOT-AAA and AIA engineering and architecture. State side all station design and construction is NFPA 52 compliant, the projects in Mexico are Norm, NOM-010-SECRE-2002. Which is a derivative of the NFPA 52 regulations.
What We Do
Research
Sales
Development
Travel
Coffee Breaks
---